Welcome to South Croydon Sports Club
South Croydon Sports Club is family friendly local sports club.
The club is open from 9am to 11pm everyday.
Badminton
Coulsdon & Purley badminton club has been operating for over 70 years and has more than 200 members of all ages playing at all levels from beginners to county standard. We have teams in multiple county and local leagues. Our badminton hall is purpose built of county standard with 3 courts, high quality lighting and a brand new sprung wood floor.
Tennis
Our Tennis club in Croydon is over 100 years old and we have more than 150 Tennis members of all ages playing at varying levels. We have 5 top quality all weather courts (3 floodlit) and welcome visitors to come down and play.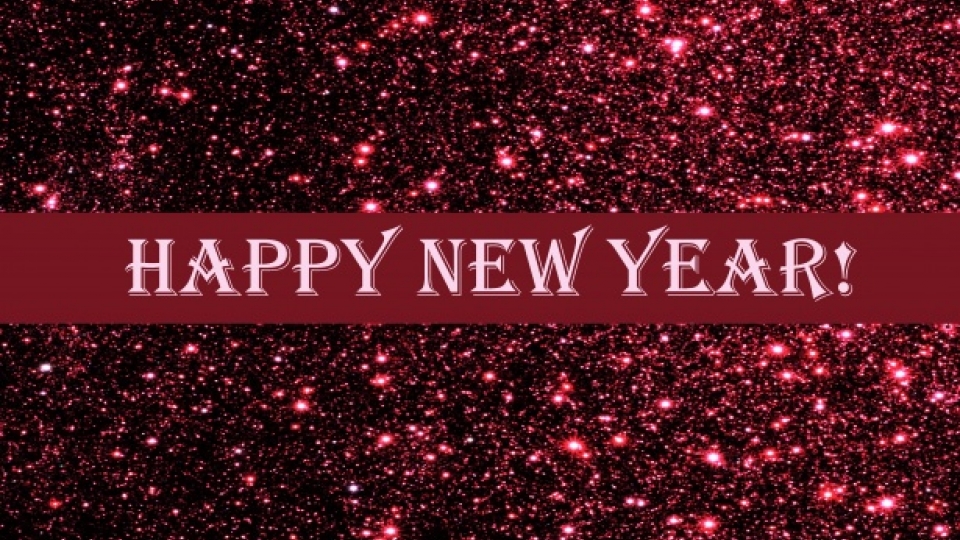 4 Jan 2019
Happy New Year to all our members. Come down to the Club in 2019 for fun and games, starting with January's Tennis & Board Game League.
Continue Reading...
Club Reviews
"
My friends kiddos birthday celebrations were here. Staff were so helpful and the price was soo good.
"
Jose Mathew
"
The place is brilliant and the staff are very friendly. The workers specialise in many sports including tennis and they teach well. I absolutely loved it and really there is no bad thing about it. They even have their own vending machine and coffee maker. The coaches use "
Local Guide Reviewer
Bridge
South Croydon Bridge Club has a dedicated bridge room with electronic scoring.
New members are always welcome, there is a host system in operation at some sessions.
Read more on our
Bridge page
.
Forza Badminton
As a member of South Croydon sports club you can now purchase Forza badminton equipment at a special discounted rate. For a price list please
contact us
.
Venue Hire
The club has two venues for hire, a large downstairs bar area as well as an upstairs room with kitchenette both close to South Croydon station. For more details please visit or
Venue Hire page
.